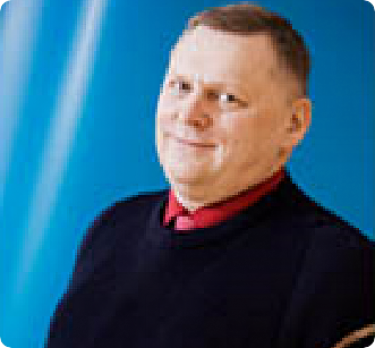 YEVGENIY KESAREV M.D
RWCFI President
Dr. Yevgeniy Kesarev, RWCFI President and co-founder, was trained and practiced pediatric surgery in his native Saint Petersburg, Russia. Since immigrating to Sweden in the 1980's, Dr. Kesarev now practices Psychiatry in Stockholm and also serves as the President of the Raoul Wallenberg University for Families and Children in Saint Petersburg.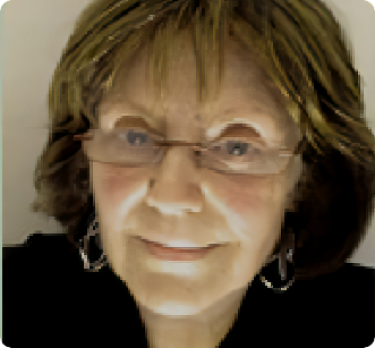 SUSAN VATER ED.M
RWCFI Vice President
Susan Vater, a graduate of Harvard University and formerly on the faculty at the Yale University School of Medicine's Child Study Center, served over twenty-five years as Director of Developmental and Behavioral Pediatric Clinic in the City of Hartford Health Department. Ms. Vater is co-author of the Infant and Toddler Developmental Assessment (IDA).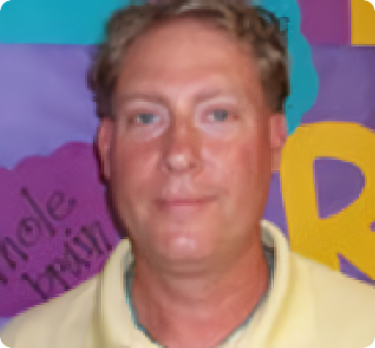 CRAIG HUTT M.H
RWCFI Board Member
Craig Hutt Vater is a lifelong innovative educator and Principal of the Mount Holly Vermont School, an exceptional elementary school balancing creativity with academic rigor; an approach that has resulted in students exceeding state averages for the New England Common Assessment Program (NEAP) exams by significant margins in all academic disciplines.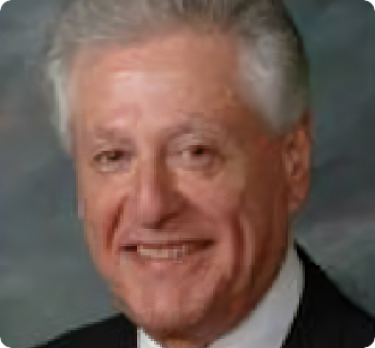 SYDNEY SCHULMAN J.D
RWCFI Board Member
Sydney Schulman has practiced law for fifty years, served in the United States Air Force and as Executive Director of Neighborhood Legal Services, Inc. While carrying on a general practice, he specializes as a trial litigator in court with a special emphasis in both business and nonprofit organizations. Attorney Schulman currently serves as Mayor of Bloo.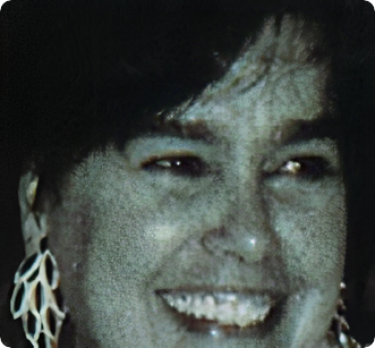 ELBA CRUZ LICSW
RWCFI Board Member
Elba Cruz has dedicated her life and career to helping children and families in need of support. She served as a social worker for the City of Hartford Health and Human Services Department for more than 25 years. She is a founding member and officer of the Hartford Multinational Lions Club and also currently serves as a Village for Families and Children Corporator.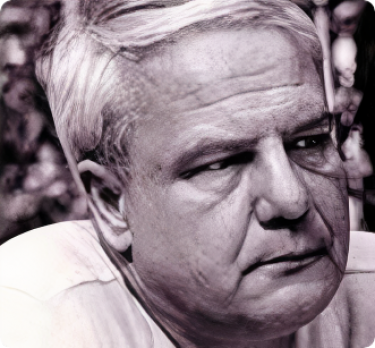 VLADIMIR BUKOVSKY
Dissident, Project Advisor
Vladimir Bukovsky, writer, scientist, and human rights campaigner, was one of the founders of the dissident movement in the USSR which began in the fall of 1960 on Moscow's Mayakovsky Square. He spent 12 years in prisons and psychiatric hospitals, was expelled from the Soviet Union in 1976, and has been at the forefront of the opposition movement to the Russian state.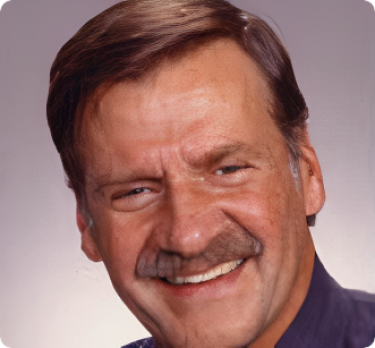 KYLE PRUETT, M.D
Author/Expert, Project Advisor
Dr. Pruett served as Director of Medical Studies at the Yale School of Medicine's Child Study Center, where he recently received the Lifetime Distinguished Teaching award. As president of Zero to Three, he headed America's most prestigious multi-disciplinary resource and training center for infant/family professionals. He is a world-renowned clinician, author and researcher.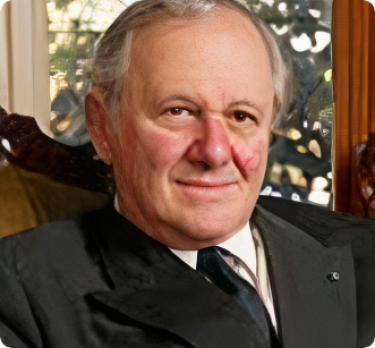 FRANK VAJDA, M.D
Wallenberg Expert, Project Advisor
Dr. Frank Vajda, trained as a Neurologist in Melbourne and London, is Clinical Professor of Neuropharmacology at Monmash University in Melbourne, Australia. Born in Budapest, he now lives in Melbourne and divides his time between doing research in Neuropharmacology and seeking the truth about the fate of Raoul Wallenberg.